Global Public-Private-Partnership
The IKRI would increase the level and range of partners who can bring indigenous knowledge to collaborative research supported by programs implemented and committed to supporting the SDGs.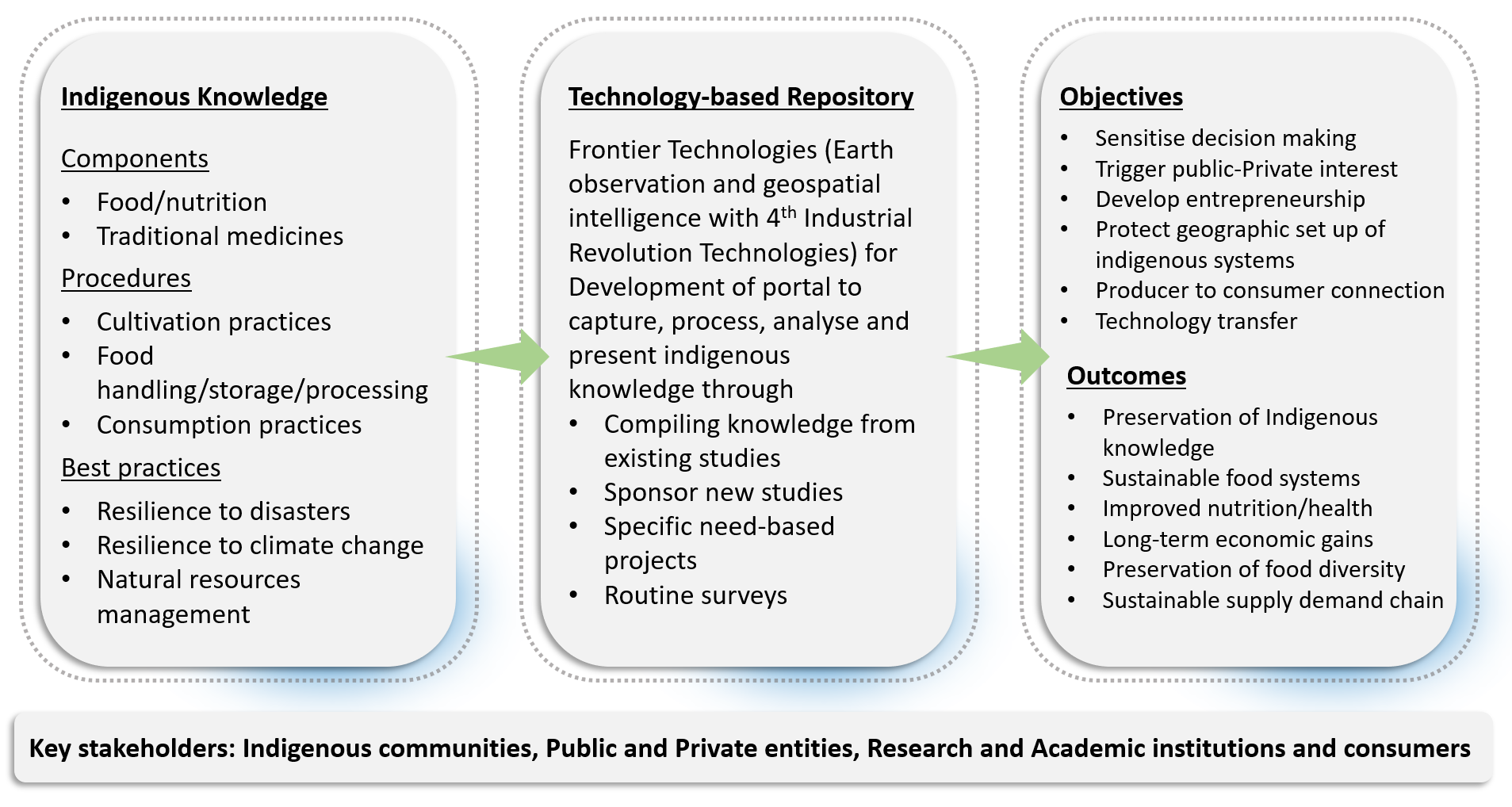 It would leverage the EU Neighborhood, Development, and International Cooperation (NDIC) Program and further aim for new commitments through coalitions of action by mobilizing partnerships and potential financing mechanisms.
1.  Engage Stakeholders, e.g., public, and private entities, research and academic institutions, Indigenous communities and consumers.
2.  Build and sustain related science, innovation, and knowledge capacities, including data infrastructures
3.  Define the components, procedures and best practices using a technology-based repository
4.  Inspire engagement of youth to develop entrepreneurship tools and technology transfer
5.  Identify and leverage potential public and private financing mechanisms
6.  Ensure that developing nations are considered within the context of enabling global policies.