Indigenous Knowledge Research Infrastructure
A Tool to Achieve the Sustainable Development Goals
February 2nd, 2022
14:00-14:50 (EST- NY Time)
The UN Food Systems Summit was held on September 23, 2021, to harness the power of food systems to drive recovery from the COVID-19 pandemic and get back on track to achieve the 17 Sustainable Development Goals (SDGs) for 2030.
In the Secretary-General's Action Statement "Making Food Systems Work for People, Planet and Prosperity of September 23 2021 he stated that the food system cannot thrive without all sectors working in unison towards common goals. It requires the participation of multiple sectors of government, with the interaction of multiple scientific disciplines and traditional and indigenous knowledge.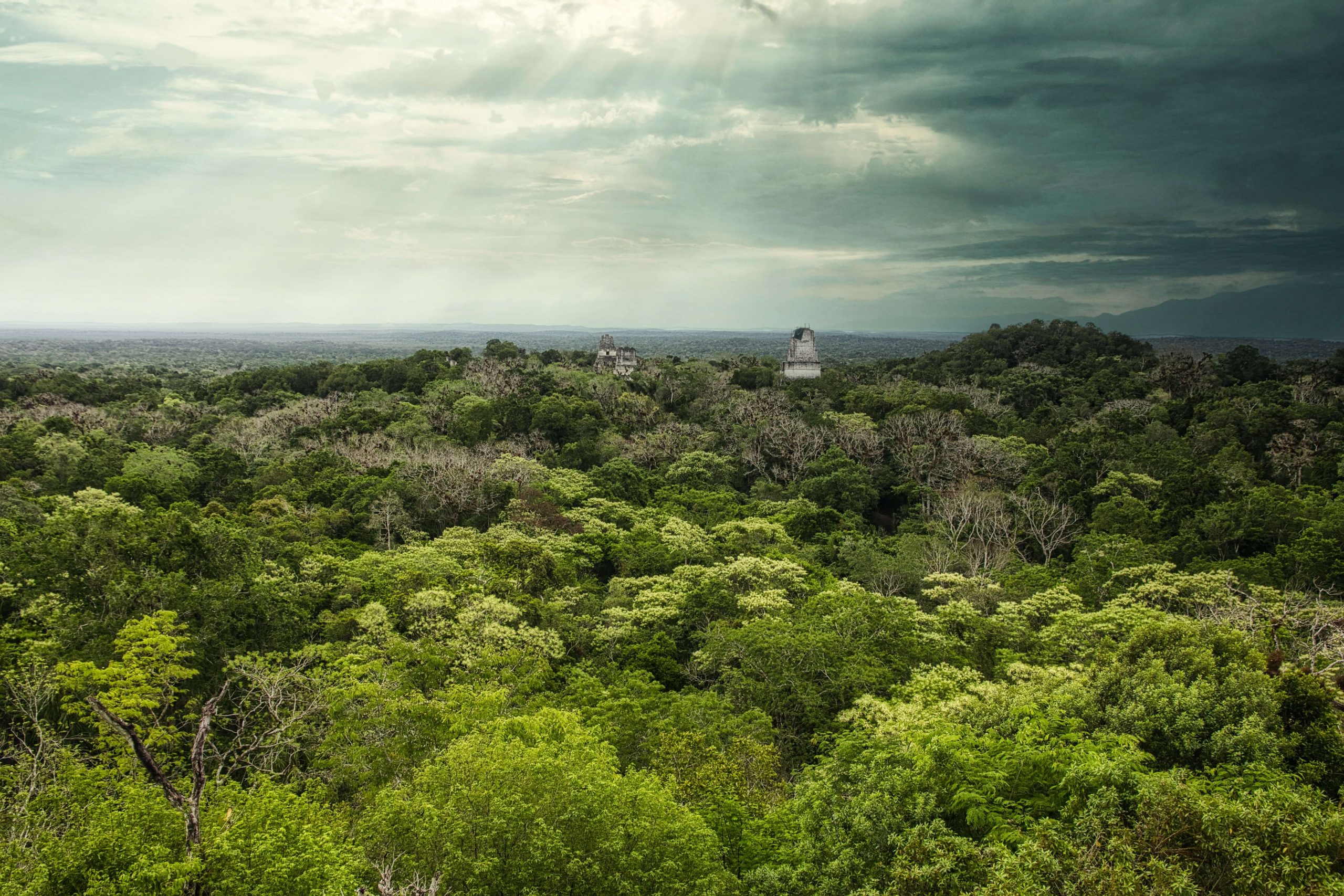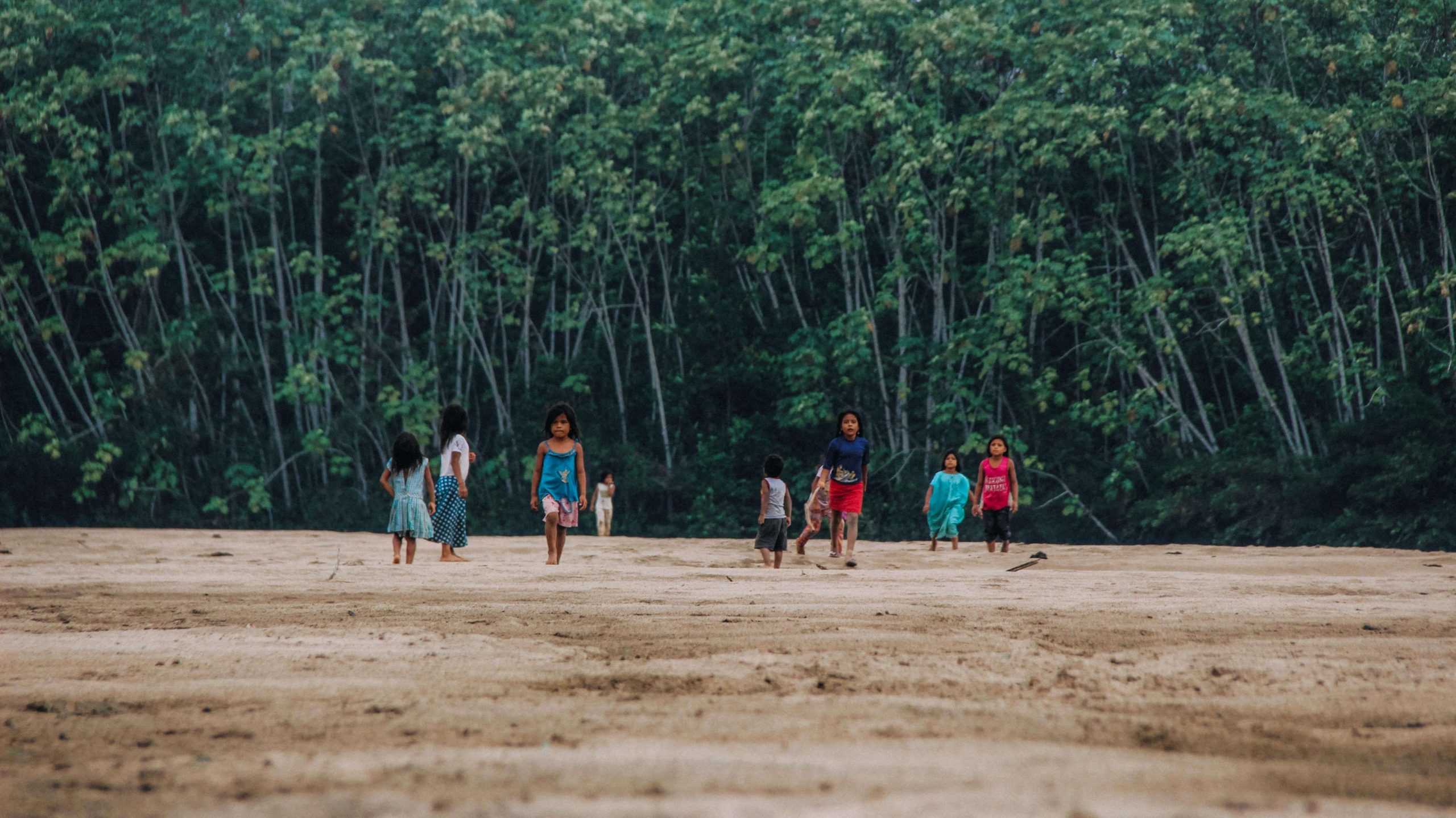 The digital infrastructure initiative called the Indigenous Knowledge Research Infrastructure (IKRI) was conceptualized as part of the 2021 UN Food System Summit during the UNGA76. The initiative will include a "Technology-Based Repository" that uses frontier technologies (Earth observation and geospatial intelligence with 4th Industrial Revolution technologies) to develop a website that captures, processes, analyzes, and presents indigenous knowledge from multiple sources.
The proposed repository will ensure that Indigenous Peoples and Local Communities preserve their knowledge and practices. The creation of IKRI is urgent as the rapid pace of development that motivates indigenous youth to migrate to economic growth centers threatens indigenous communities' physical, sociological, and economic configuration. Therefore, before it is too late, we need to preserve the disappearing knowledge and use it for the overall good of society, nature, biodiversity, ecosystem services and nature-based solutions to global challenges.
In addition, the infrastructure and repository will contribute to:
Socialize decision-making on the use of indigenous knowledge in food
Encourage interest in public-private partnerships and develop a viable
Protecting geographic identities and establishing indigenous systems
Linking indigenous knowledge with biodiversity knowledge
Establishing the connection between the producer and the consumer
Technology transfer for the benefit of indigenous peoples and food systems.
Utilization of genetic resources and associated traditional knowledge
The Indigenous Knowledge Research Infrastructure has the following objectives:
Restoring and preserving Indigenous knowledge
Conserving dietary diversity and agrobiodiversity
Improving food, nutrition, and health of people and ecosystems
Long-term socio-economic return to
This initiative will complement and contribute to the FAO-led Global Center on Indigenous Peoples' Food Systems and contribute to the Coalition for Indigenous Peoples' Food Systems, whose objectives are shared by IKRI.
There is a need to strengthen the objectives of the Indigenous Knowledge Research Infrastructure (IKRI) to engage with diverse stakeholders, collaborators, and investors and prove that Indigenous Peoples' knowledge and aspects related to emerging science and technology can contribute to achieving the 2030 Agenda for Sustainable Development.
The goals of the IKRI are in line with the two goals of the Coalition for Indigenous Peoples' Food Systems:
Goal 1:
Respect, recognize, protect, and strengthen the food systems of indigenous peoples worldwide.
Ensure understanding, respect, recognition, inclusion, and protection of Indigenous Peoples' Food Systems in post UNFSS processes, providing evidence on their "changing and systemic" characteristics that can help support the transformation of food systems towards sustainability and
Goal 2:
Disseminate and expand indigenous knowledge and good practices of indigenous peoples' food systems with the potential to transform global food systems in general.
To recognize, preserve, promote, and revitalize Indigenous Peoples' knowledge and best practices of Indigenous Peoples' food systems with the potential to transform global food systems in general.
In addition, a third goal pursued by IKRI is to establish an enabling policy and regulatory environment for access to and sharing of indigenous knowledge.
The webinar will be held on February 2, 2022, in the UN-ECOSOC Partnership Forum 2022 Summary Report framework at 14:00 EST New York time, 15:00 Bolivia time. The format will be online through the Zoom platform.
Registration and connection to the webinar can be made at the following link:
14:00 p.m

Welcome remarks

Freddy Mamani, Chairman of the FILAC Board of Directors Opening remarks

Milind Pimprikar, Chairman of CANEUS

14:10 p.m

Panel on Indigenous Knowledge Research Infrastructure and articulation with stakeholders to achieve the Sustainable Development Goals.

Moderators: Dr. Milind Pimprikar and Dr. Shirish Ravan, UNOOSA

Dr. Mirna Cunningham, Vice-Chair of the IDFAC Board of Directors

and former member of the Food Systems Summit Advisory

Committee, Spokesperson for UN SDG 10, Reducing Inequalities;

Ms. Simonetta Di Pippo, Director, United Nations Office for Outer


Space Affairs (UNOOSA)

Mr. Declan Kirrane AERAP Africa-Europe Science Platform,

Brussels

Ms. Antonella Cordone, Senior Technical Specialist Nutrition and Social Inclusion Ad-interim Senior Technical Specialist Indigenous Peoples Environment, Climate, Gender, and Social Inclusion Division Strategy and Knowledge Department;
Ms. Hindou Oumarou Ibrahim, President of the Association of Indigenous Peoples and Women of Chad;
Ms. Jessica Vega, President of the Network of Indigenous Youth

Latin America and the Caribbean;

Mr. Phrang Roy, Member of the Global-Hub on Indigenous

14:46 p.m

Closing Remarks

Gabriel Muyuy Jacanamejoy, FILAC Technical Secretary